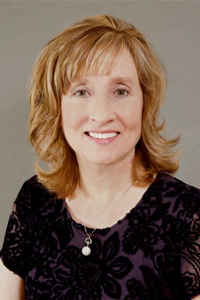 Diane L. Baranowski, M.D., is Board Certified in Allergy and Immunology. She graduated from Wayne State University School of Medicine, completed a residency in Internal Medicine at William Beaumont Hospital, and completed a two-year Fellowship in Allergy and Immunology at Henry Ford Hospital. Dr. Baranowski sees both pediatric and adult patients and has been in the practice of Allergy, Asthma, and Immunology since 1990.
---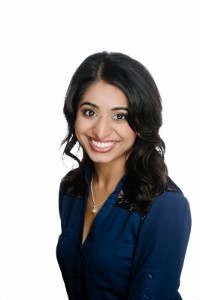 INTRODUCING OUR NEW PHYSICIAN
SONIA L. JOYCHAN, MD
Dr. Sonia L. Joychan received her undergraduate degree from Wayne State University and earned her medical degree at St. George's University School of Medicine. She completed her Pediatrics residency at Western Michigan University Homer Stryker M.D. School of Medicine.
She went on to complete her Allergy and Immunology fellowship at University of South Florida/John Hopkins All Children's Hospital, where she served as chief fellow during her second year. She is board certified by the The American Board of Pediatrics and is board eligible for The American Board of Allergy and Immunology. In addition to the diagnosis and management of allergic diseases and asthma, Dr. Joychan has a special interest in food allergy and atopic dermatitis.
Remember if you are an asthma patient, the doctor needs to see you every six months, if you are an allergy patient, they need to see you once a year to review all your medications and your program to help in keeping you healthy. Please be sure to call and schedule your next visit. 313-565-3565.
We encourage you to visit your Patient Portal to view any office visits, request an appointment with your doctor, labs, etc. You may also request prescription refills, view your next schedule doctor visit, ask questions of our nurses. You may also pay your outstanding balance. Simply login with your user name that we provided to you. If you do not have a user name, contact our office and we will be happy to assist.